We are closed Thanksgiving Day
For Dine-in ser
vice
Pre ordered Take-out may be picked up
between 11am-2pm
Located in the heart of Westchester in Armonk, NY, The Beehive is
a neighborhood restaurant created by a family that loves to eat!
Please see our new hours below.
Reservations Suggested
(due to demand and Staffing Restrictions table size is limited to six guests)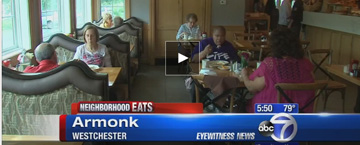 THE BEEHIVE IN THE NEWS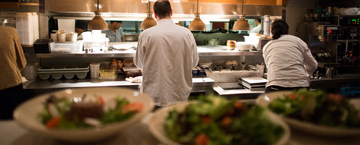 VIEW OUR HOURS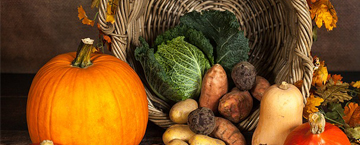 LET US CATER YOUR THANKSGIVING!
New Hours : Starting April 21st
Indoor and Outdoor Dining, Takeout
Wednesday – Thursday 9:00am-2:30pm 4:30-8:00pm
Friday 9:00am-2:30pm 4:30-9:00pm
Saturday 8:00am-2:30pm 4:30-9:00pm
Sunday 8:00am-2:30pm 4:30-8:00pm
Closed Mondays and Tuesdays
Closed between 2:30- 4:30